Where can I use Sitevisuals?
Our systems can be placed almost anywhere, from a construction site in the middle of a congested city, to a remote mine site or road works in outback Australia. They require no dedicated power cabling or communications infrastructure, instead, utilising solar power and existing public 2G/3G/4G communications networks to make them truly portable, inexpensive to install and environmentally friendly.
The impact of our systems on the environment is a major consideration at sitevisuals. We fit into the surroundings of the location as we find it, and after we have gone you won't be able to tell we were there. All of our systems can be recycled as we continually update the technology we employ to provide you with the best service.
The Sitevisuals system can be used on single-site projects or multi-site projects and the respective benefits include:
Single-Site Projects
Reduce time-to-completion by seeing when actions are really done
Review daily progress and monitor weather conditions in real-time
Visually confirm attendance and deliveries from suppliers
Document progress automatically, schedules and contract compliance
Improve monitoring and compliance for occupational health and safety
Use indisputable images to resolve potential disputes and claims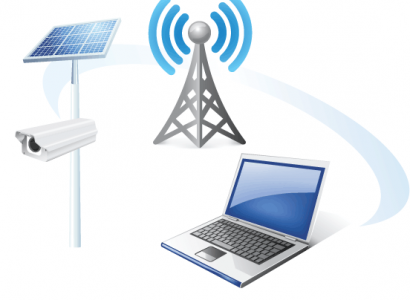 Multi-Site Projects
Improve communications across multiple internal groups
Improve communications across external stakeholders
Deliver on-demand executive level overview of progress instantly
Track multiple projects and better coordinate activities
Spend less time on project reporting for stakeholders
Meet the differing needs of management, legal, design, construction, finance, purchasing, planning & safety


// //