Try our system for free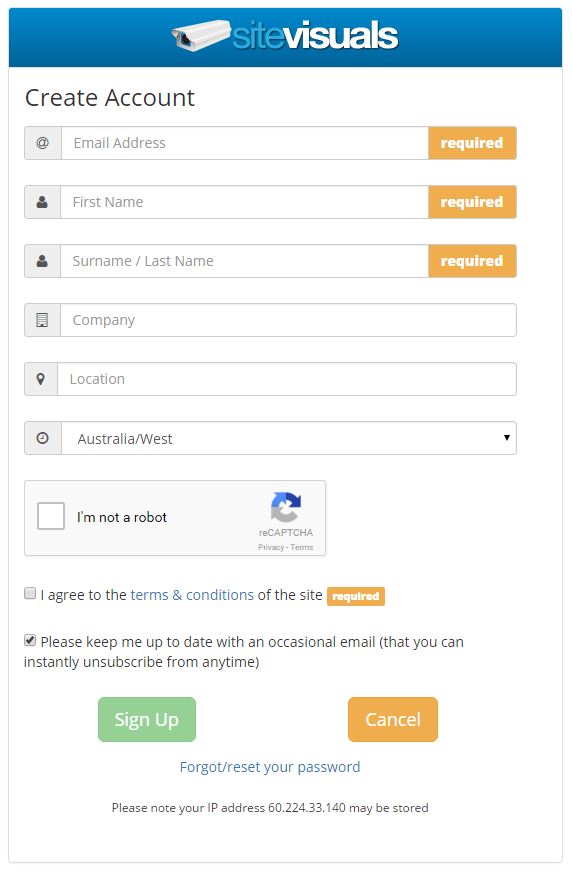 Road test our remote monitoring and project management tools before working with us. Create a demo account and experience our system right now!
✅ Full access to the same system our clients use.
✅Personal login information
✅ Multiple project view
✅ Ability to view images by date and time
✅ Save, print and email images from the site.
Or want to get started right away?